Zombies say the darndest things - Learning the language of the dead.

Rebuttals when speaking to spiritually dead people.

Thanks to FEE for this valuable resource. Although written years ago, the truths are timeless.
Societies become slave cultures when spiritually dead people are the majority.

Zombie people build zombie government.

Zombies use the law to rob, steal, violate, enslave and feed off others.

The cliches below have been regurgitated all through history. Societies like Nazi Germany and Communist Russia's arise when spiritually dead people and their ideas become dominant and not suppressed by free and alive people.

When the people are dead, slave cultures arise.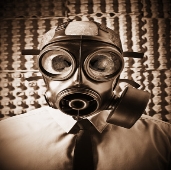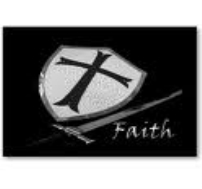 Equipping The Free Man For Victory

Top 10

Zombie symptoms

Are you infected?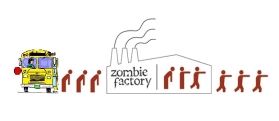 "Your tax dollars at work"

10 principles of

Zombie Government


10 principles of

Living Government


"Their throat is an open grave" - Psalm 5:9