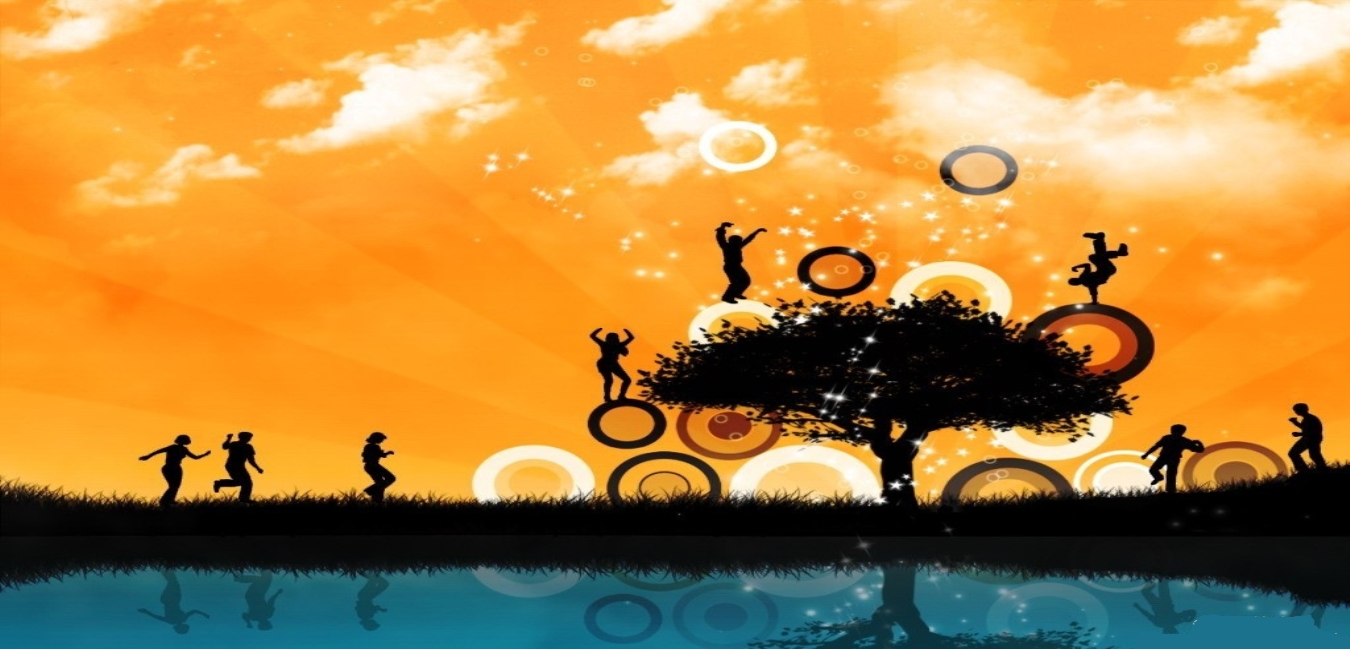 Books:

Mises: Hundreds of great, free instant books covering many subjects in the context of freedom.

Chalcedon: An extensive database of scholarly and popular resources available for your personal research and edification. Many free books for equipping the free man in building God's peaceful social order (God's kingdom).

I.C.E. Freebooks: 90-plus free books  for building a Bible-based Christian worldview, which is the first step in building a permanently free society. There is no neutrality. Christians must begin with the Bible in education, not with the assumption of the autonomy of their own minds. This website is not designed for Christians comfortable remaining in a spiritual nursery.

mp3 audiobooks, lectures & courses:

Pocket College: Equip yourself to advance the Kingdom. Link for over 2000 audio lectures and books covering

             all aspects of life relating to freedom and God's Kingdom. Subjects include economics, philosophy, history,

             science, psychology, theology etc. Available for your iphone or other mobile device here
American Vision: This link goes to their free section for a variety of free mp3's, books & video.

Mises:  Huge free audio/video library and courses covering a wide range of subjects within

             the philosophy of a free society.

1000s of free books, mp3's, movies, apps and more covering every subject of interest within the ideals of freedom and free societies. All the following material is totally free for immediate download with no strings attached or registration required. The links below take you right to the free section of that particular site.

Free online classes:

Freedom University: Obtain your associate degree in liberty - the foundation of all knowledge - which set men and nations free. The rarest and most neglected knowledge.

The Law by Frederic Bastiat: A classic everyone should read/listen to at least once in

their lifetime. Written very clear, you'll understand the proper role of civil government in a free

society better than most around you.

     Apps:

Alex Jones: Listen to the Alex Jones radio show on your phone.

GCN: For listening to The Josh Tolley show.