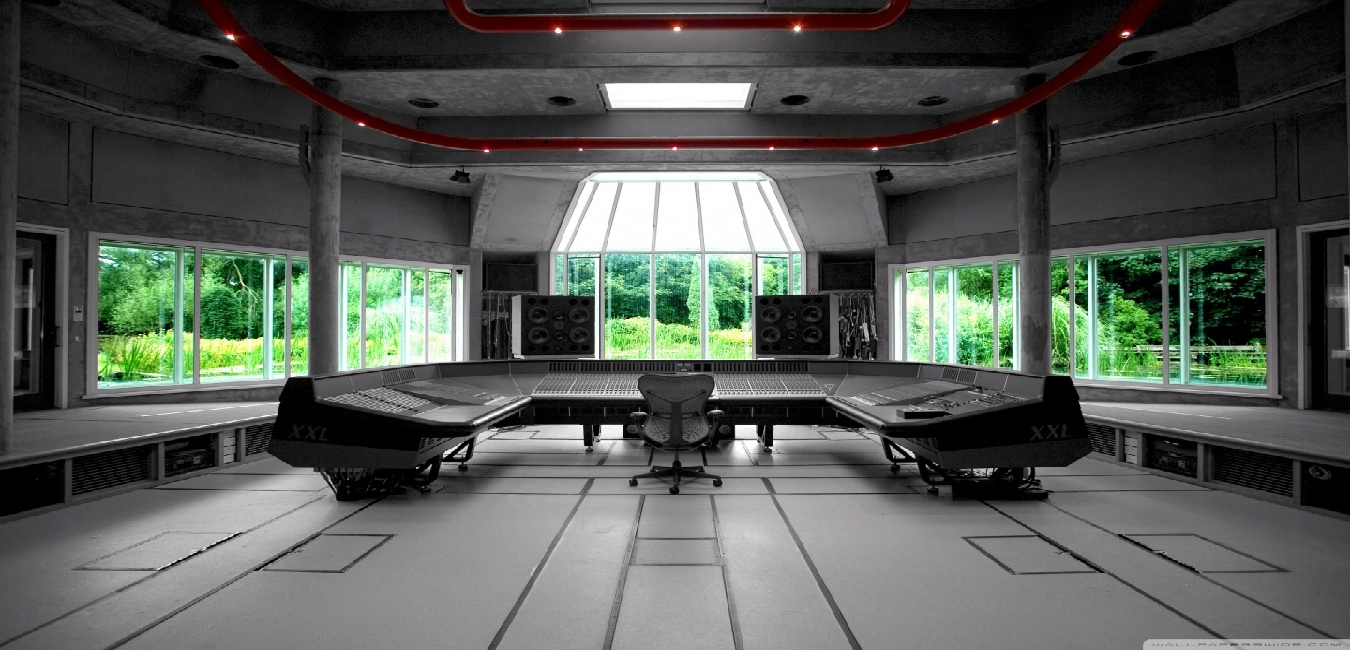 Best news and talk radio shows. Rare shows above the childish left/right/socialist garbage - coming from a liberty perspective.

Pastor Butch Paugh can be described as a strict Constitutionalist and a strong advocate of individual liberty. He often speaks out against the 501(c)(3) state-run Church. For genuine Christians not caught up in the world's zombie culture.

Peter Schiff was famously ridiculed for years, by all the so called "experts", for pointing out that the economic boom at the turn of the millennium was fake, created by currency and market manipulations and would soon collapse. Peter Schiff is an expert on how an economy works in a free society.

Covering the US government's economic depredations, police state enactments, and wars of aggression.

Activist Adam Kokesh reveals the reality of a government based not on protecting the freedoms of the American people, but exploiting them to perpetuate its own power & serve its sponsors. The show is also about living as a free, dignified person, like a violent government doesn't exist, & loving it.

Apologia Radio boldly confronts the hard issues of today in a manner that is fun, fresh, and practical. In an effort to reach people with the Gospel, culturally relevant issues like abortion, sexuality, and politics as well as competing worldviews/religions are engaged head-on with rigorous Christian examination. Apologia Radio will provide faithful Biblical commentary on these issues that will raise eyebrows and satisfy hungry minds. Above all else it is the sincerest desire of Apologia Radio to equip Christians for effective ministry to a lost and dying world for the sake of their souls and for the growth of His Kingdom.

Katherine Albrecht is a highly-effective privacy campaigner, a sought-after public speaker and technology expert, and the author of six books and videos. A popular media commentator and dynamic radio personality, she has hosted a daily syndicated radio show since early 2007. Her unique brand of knowledge, eloquence and irreverence, coupled with a passion for truth and freedom, have earned her a devoted listener following.

The KrisAnne Hall Show is not just talk. KrisAnne speaks with the AUTHORITY and EXPERIENCE that many other hosts simply DO NOT HAVE. This Constitutional attorney with grassroots principles and bulldog tenacity will expose the attacks on Liberty being perpetrated by the government on both sides of the isle. Listen as she and her guests give SOLUTIONS and DIRECTIONS for restoring America and for saving our children from tyranny and bondage. 

The show dedicated to ending government's coercive indoctrination camps. 

If you want to know how to buy a farm, raise farm animals, store food, learn the importance of precious metals, or even survive a gunfight, tune into "USA Prepares."

"USA Prepares" aims to: dispel incorrect information about eating habits, dangers of food additives, fluoride, chlorine, and fast food joints, medical prevention and cures, survival economics, preparedness and exposing the lies that keep us form being able to prepare, and much, much more. 

Important broadcast concerning health. 

Although a conservative, Dr. Wallach offers great advice concerning health outside of the corrupt mainstream medical field. 

Joyce Riley is an outspoken, upholder of American ideals and traditions with seemingly limitless charisma. She is fueled by her desire to keep Americans informed of the challenges this country is faced with everyday. 

Ernest Hancock strives to create an understanding of the Philosophy of Liberty. Understanding is far more important than agreement – that will come in its own time.

Joyce Riley - The Power Hour 

Forget the mainstream media's coverage of all things war-related and tune in to The Scott Horton Show and get informed.

Controversial, liberty-oriented philosopher Stefan Molyneux discusses politics, philosophy, psychology, economics, relationships, and how to achieve real freedom in your life today.

Freedom University's President Dean Underwood on Friends of Liberty Radio 

Thomas E. Woods, Jr., is a senior fellow of the Ludwig von Mises Institute and creator of Tom Woods's Liberty Classroom. He holds a bachelor's degree in history from Harvard and his master's, M.Phil., and Ph.D. from Columbia University. Woods has appeared on CNBC, MSNBC, FOX News Channel, FOX Business Network, C-SPAN, and Bloomberg Television, among other outlets, and has been a guest on hundreds of radio programs, including National Public Radio, the Dennis Miller Show, the Michael Reagan Show, the Dennis Prager Show, and the Michael Medved Show. He is a regular fill-in host on The Peter Schiff Show.

CLICK ABOVE ON ANY PROGRAM

Current Top 8:

Alex Jones

Apologia Radio

Kat Albrecht

Josh Tolley

Lew Rockwell

Peter Schiff

KrisAnne Hall

Tom Woods

Vote  Below

Reigniting the flames of liberty, freedom, and purpose using reason and logic. Josh covers the topics and issues relevant to all areas of life, such as politics, family, lifestyle, religion, relationships, food, finances, and entertainment. His field is training those interested in self-employment.

Working to overcome our modern day tyranny. Great 3 hour daily radio show you can listen to anytime. Radio show and news reporting not controlled or subsidized by politics. This is where you get your news, not mainstream zombie media.

What's Your Favorite Program?