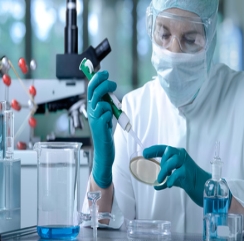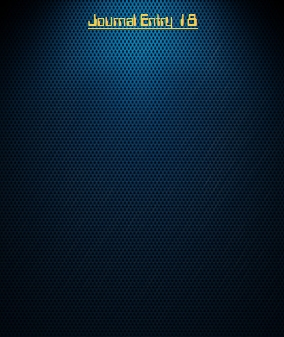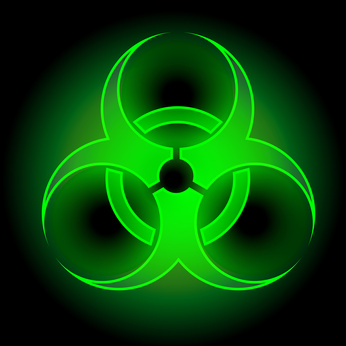 Scientists at the FreedomUniversity.org lab have analyzed the zombie virus and discovered it being highly contagious,  spread through deceptive, violent ideas.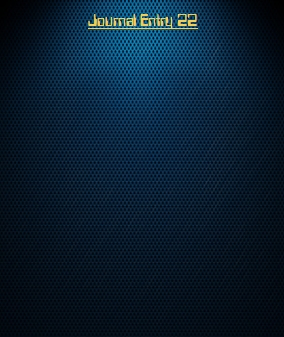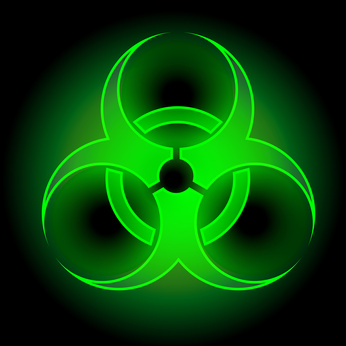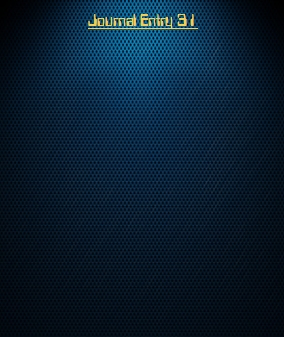 Public Schools/Zombie Factories

State/Socialist/Corporate Universities

Socialist/Corporate Media

False Churches/Zombie Churches

Political ("government" ) courts and offices - zombie government/zombie law

Scientists have analized the creation process of a zombie. Results as follows:

Stage 1: Indoctrination from birth by Socialist/Corporate Media - Zombie Media .

Stage 2: Public Schools - Zombie Factories

Stage 3: State/Socialist/Corporate controlled Universities - Zombie Colleges.

Stage 4: Signing up for any government welfare program (once this stage is reached, the zombie becomes highly resistant to treatment).

The following areas are  found to be very dangerous and highly infectious: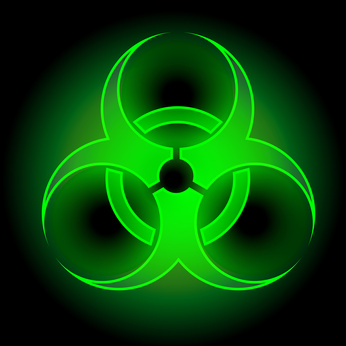 Scientists have found that when zombie is exposed to the ideas of peace and liberty, in many cases they will come back to reality.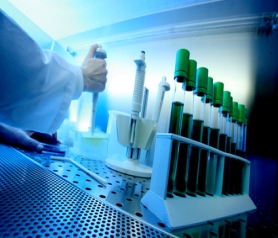 Research from our scientists at the FreedomUniversity.org laboratory